MedEd-Link, Inc. is a WBENC Certified vendor as well as a member of the Professional Convention Management Association and the International Medical Meeting Professionals Association.
MedEd-Link, Inc. organizes exceptional meetings for our clients in the healthcare industry. We support clients in sales and marketing roles as well as clinical teams working on early compound development.
Our experience in meetings management spans a broad range of therapeutic areas including, but not limited to, HIV, Hepatitis C, infectious diseases, rheumatology, and oncology.
MedEd-Link, Inc. has extensive experience supporting clients from the very early planning stages of projects to execution and close. Our experienced account teams manage all aspects of meeting coordination from early logistical planning and onsite management to final reconciliation. We work extensively in the U.S. and internationally.
MedEd-Link, Inc. is a proud member of these professional meeting organizations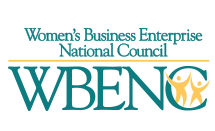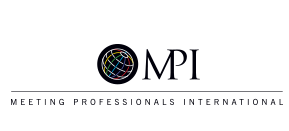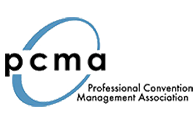 Our Services
MedEd-Link, Inc. offers a comprehensive range of services to meet the needs of our clients working in the pharmaceutical, medical devices, and clinical development sectors. We strive to exceed our clients' expectations and deliver superior service for every project we undertake.
Our Network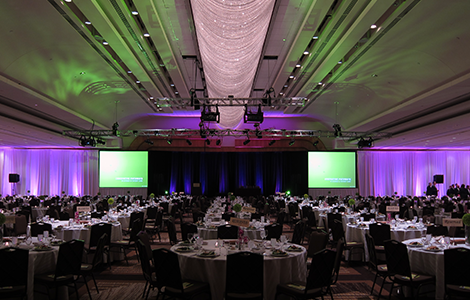 To ensure we deliver high quality programs, MedEd-Link, Inc. partners with companies that have gained a high degree of expertise in specialized fields.
Audio Visual Managment MedEd-Link, Inc. works with national vendors of audio visual services that offer a comprehensive range of services with the latest technology that include lighting, staging, video mapping, digital services, exhibit support, and hands on specialty assistance through our vast knowledge of audiovisual equipment and expertise. Our goal is to make your vision become a reality.
Travel and Destination Management MedEd-Link, Inc. partners with hotel chains worldwide to conduct meetings and can coordinate all aspects of travel requirements including hotel bookings, ground transportation, Visa application processes, etc. MedEd-Link, Inc. is also pleased to work with preferred travel department vendors where they have been established with some clients.
Web Based Meetings MedEd-Link, Inc. works with one of the largest online conference and service providers in the world to provide on-demand collaboration, online meetings, web conferencing and videoconferencing applications.
Audience Response Systems MedEd-Link, Inc. works with skilled audience response system technicians to enhance meetings by providing immediate polling feedback. Meeting attendees are able to see the presentation come alive with real time poll results.
Editorial Support and Medical Writing MedEd-Link, Inc. works with a results-oriented team that brings decades of medical communications experience to developing and directing the editorial needs of clients across platforms in domestic and global markets.